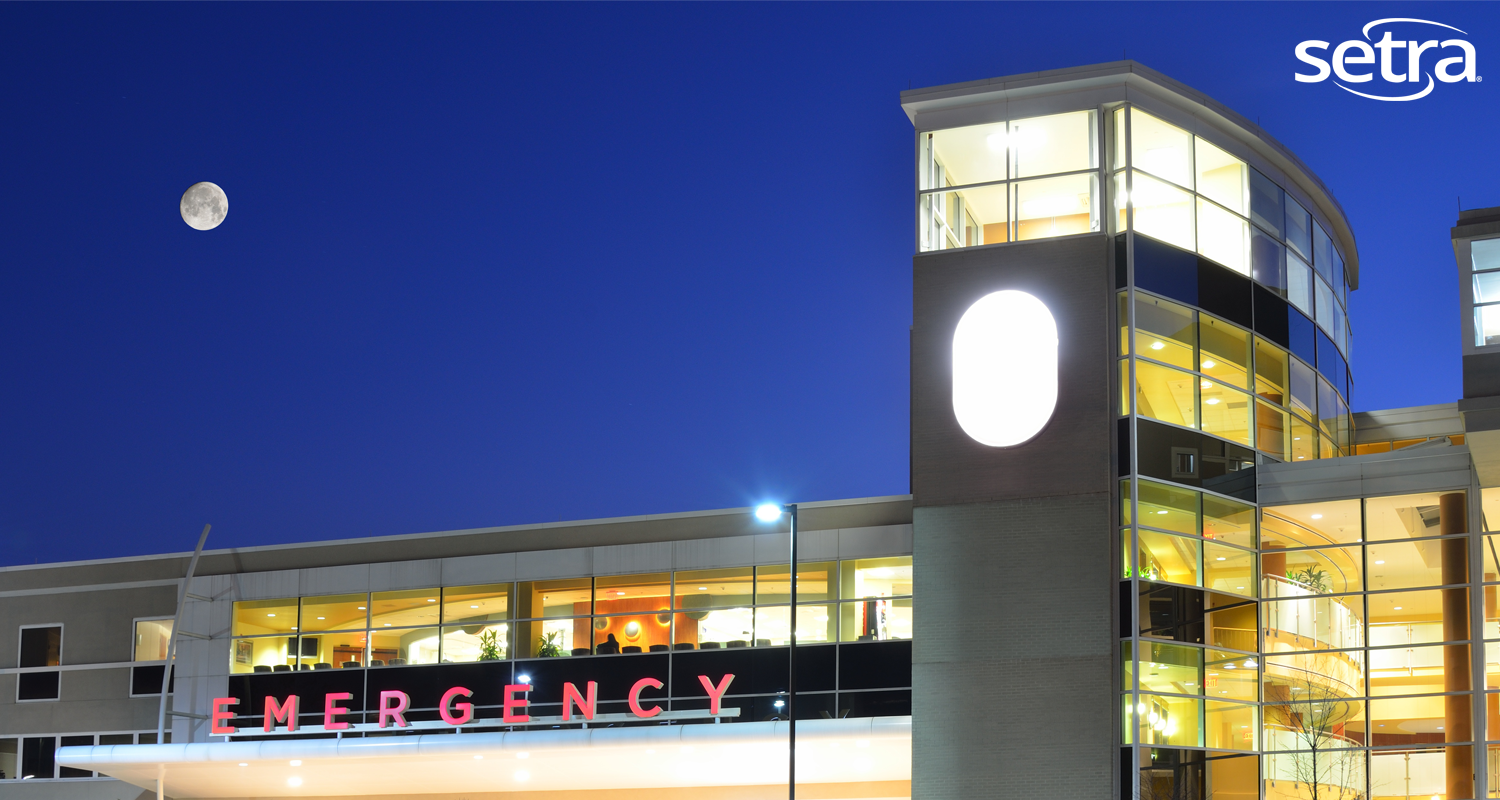 Like most businesses, hospital administrations constantly look for ways to improve their bottom line. One of the most effective ways a hospital facility manager can help is by lowering building operating costs and running their building more efficiently. But because healthcare facilities are extremely sophisticated and specialized buildings, this task is often easier said than done.
Continue Reading →
Why Invest In Tenant Billing?
The goal of any commercial property owner is to attract tenants while also still being profitable. Operating a large building often means having a lot of expenses and other overhead costs, whether...Read more
How can hospitals reduce energy costs?
Like most businesses, hospital administrations constantly look for ways to improve their bottom line. One of the most effective ways a hospital facility manager can help is by lowering building...Read more