High-Performing and Reliable Sensing Products for the Industrial Market
Setra serves as a one-stop shop for suppliers in the general industrial market. See how our quality OEM solutions can work for you.
Well-known as the pioneer of capacitance sensing technology, and recognized worldwide for our exceptional accuracy and performance, we at Setra have expanded our portfolio to include strain gauge technologies, accommodating the many applications within the industrial market. With our lean-manufacturing commitment and a process that includes quality control at every step, we can work with our customers to produce OEM solutions for many unique applications.
In keeping with Setra's legacy of providing high-performing and reliable sensing products, we have developed a streamlined process for customizing a solution to fit within the boundary of your design, letting you spend more time on your equipment and less time determining how to make the sensor work for you.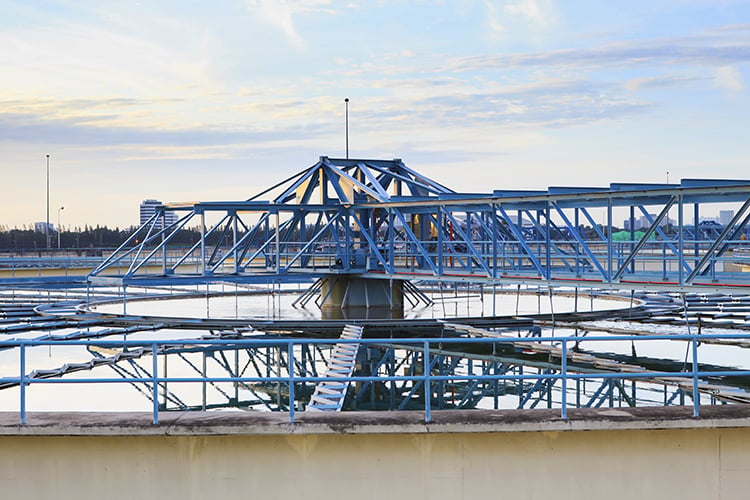 Industrial Machinery
Shipbuilding & Marine
Turbines
Irrigation System