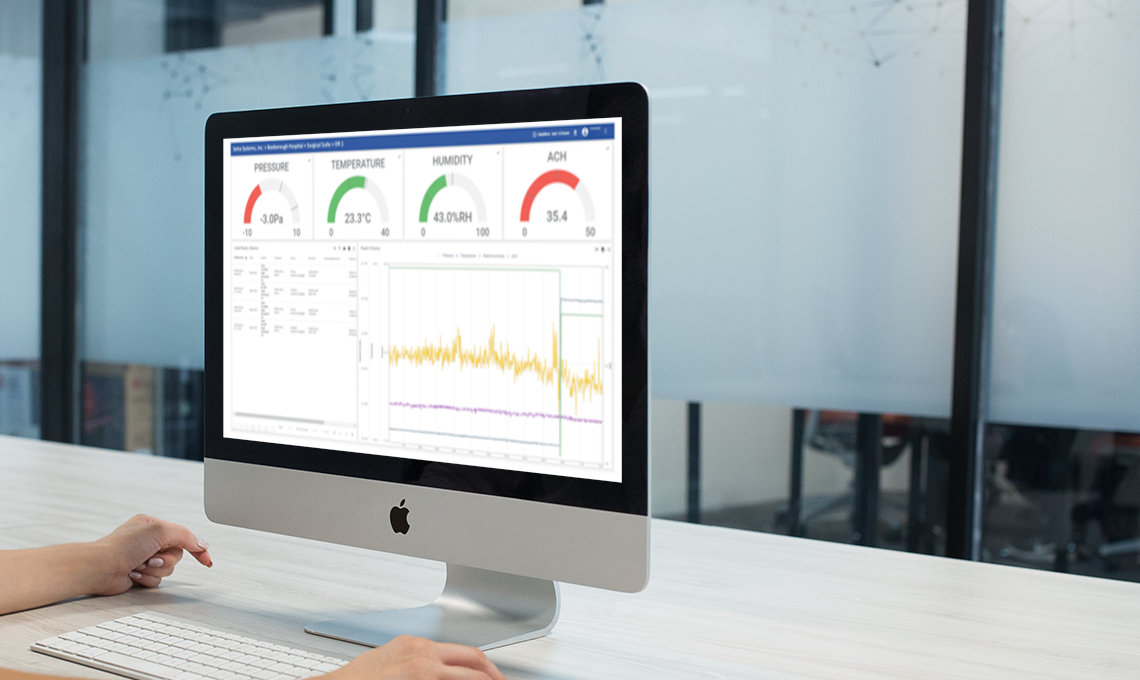 Analyzing trends in data is an important aspect of environmental monitoring for facilities.
Continue Reading →
Cleanrooms for medical device and pharmaceutical manufacturing are highly regulated spaces and there are numerous standards that need to be considered. When it comes to how data is handled in regulated cleanroom environments, the United States FDA issued 21 CFR Part 11 guidance that should be followed closely.
Continue Reading →
By signing up, you agree to receive periodic emails from Setra. You may unsubscribe at any time.