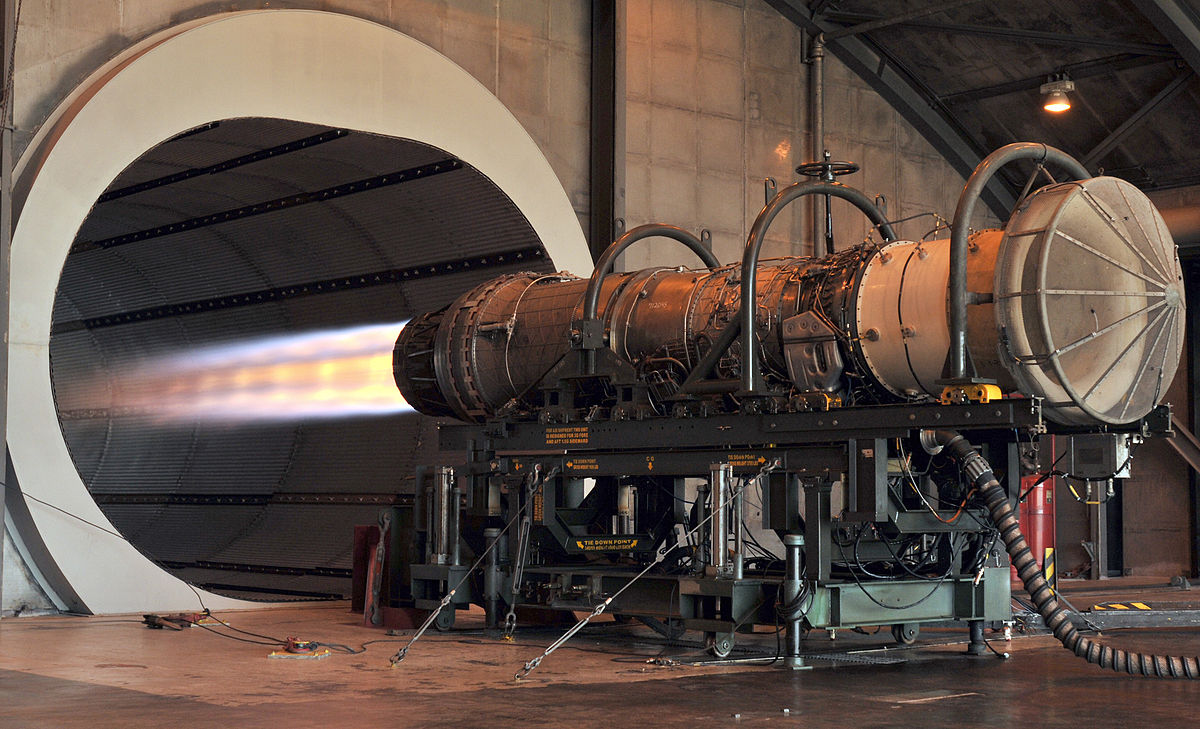 Test & Measurement application requirements are usually more rigorous than generic industrial specifications. Pressure measurement solutions for Test Stands require much higher accuracy, higher repeatability, and long-term stability. Durability and mechanical protection are often key specifications in these applications as well.
Setra's exclusive variable capacitance technology provides a reliable solution to applications with the most demanding conditions. Accuracy between 0.05% and 0.07%, repeatability down to ±0.02% and an over-pressure protection up to 10x full scale are only a few of the outstanding specifications of the most recent ASL and ASM models. Both the models have been designed to offer the cutting edge of pressure measurement for Test Equipment, whether you need a low differential pressure transducer (ASL) or you need to measure a gauge, absolute, compound or vacuum pressure (ASM).
The ASL and ASM are state-of-the-art transducers for a wide variety of applications, including but not limited to :
filter pressure
leak detection systems
exhaust pressure
part integrity testing
test stands
wind tunnels
manifold pressure
Overall, Aerospace Test Stands are one of the most frequent and suitable applications of Setra's ASL and ASM models. Turbo-jet, turbo-fan, and auxiliary power engines all require stringent product verification testing during the development for maintenance and safety purposes. Several different parameters are monitored, such as fuel consumption, oil consumption, rotor speeds, vibration levels, and, of course, pressures and temperatures at various locations of the engine. For this reason, multiple transducers are used with different media. The high accuracy, durability, and high overpressure protection of Setra's ASL and ASM models ensure tests are reliable, repeatable, and accurate in any condition.
Ready to take a closer look?
View Product Page: MODEL ASM >>
View Product Page: MODEL ASL >>
Request a call from Setra to discuss your industrial pressure transducer needs >>