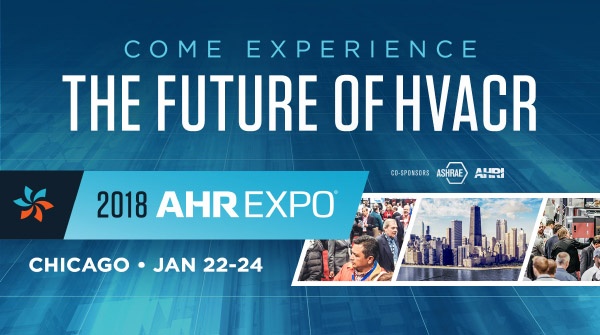 Setra Systems, Inc. will be exhibiting at the 2018 AHR Expo in Chicago, IL from January 22 to January 24. This year at AHR, Setra is excited to showcase several new monitoring and sensing solutions to our customers, adding to its extensive line of premium HVAC sensing products.
Setra FLEX™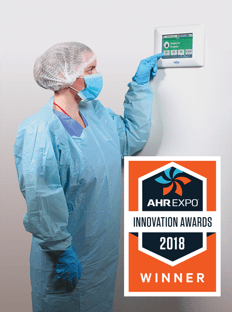 At the heart of Setra's new environmental monitoring platform is Setra FLEX™. In October of 2017, the AHR Expo announced that Setra FLEX™ had won the 2018 AHR Innovation Award in Building Automation.
"This product represents a year of talking with customers and key stakeholders in the industry and two years of research and development," said Mike Soper, product line manager of critical environments at Setra. "We are extremely excited to bring a product to market that will help our customers not only meet and exceed regulatory requirements, but that will also help keep their facilities safe for patients and personnel."
The Innovation Award ceremony will take place at 1:00 pm on Tuesday, Jan. 23 in the New Product and Technology Theater at McCormick Place. CLICK HERE to learn more.
Beyond Pressure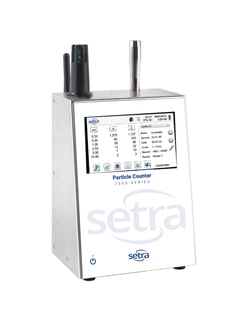 For over fifty years, Setra has been the industry leader in low-differential pressure sensing technology, a critical component to maintaining safe environments in healthcare, pharmaceutical manufacturing, and research laboratories. This year, Setra will be introducing several new sensors that monitor humidity, temperature, and indoor air quality – all of which can be seamlessly integrated into the FLEX platform.
"We have customers across many different and diverse industries, all of which have very stringent HVAC requirements" continued Mr. Soper. "In all critical environments, we are seeing a growing need for more accurate monitoring capabilities and visibility of data for inspection compliance that help our customers meet safety requirements. When paired with our new humidity sensors and particle counters, we're confident that Setra FLEX will fit any environmental monitoring need."
If you're attending the AHR Expo in Chicago, be sure to visit us at booth #4021. If you are not attending, contact us today and tell us about your sensing needs.