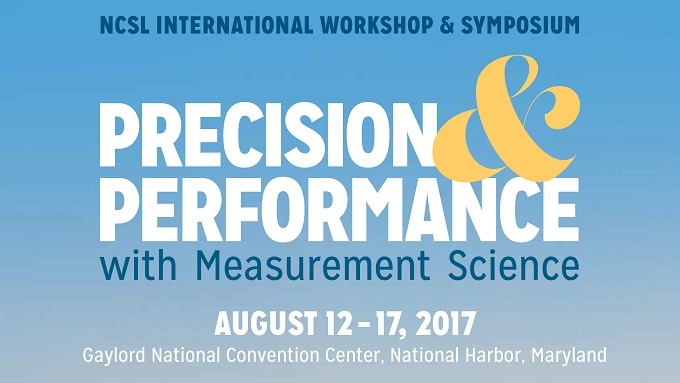 From August 14th through the 17th, Setra Systems will be exhibiting at the NCSL International Workshop & Symposium taking place at the Gaylord National Convention Center in National Harbor, MD.
The theme of this year's symposium is "Precision & Performance with Measurement Science":
"As standards laboratories, the world expects and critically depends upon, the very best from us. So naturally we must demand the best from ourselves.

That is why we periodically agree to hold our personnel, policies, and procedures to ever higher standard. Now is one such time, as our community begins to adjust to new, more stringent requirements specified in the impending revision of ISO/IEC 17025. It marks the first time in 16 years that the principal benchmarks for quality and integrity in testing and calibration will be changed."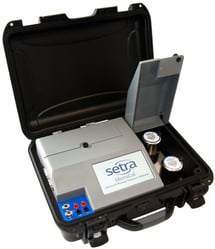 At the show, Setra will be showcasing the MicroCal, an automated pressure calibrator that is used as a stand-alone calibration standard for differential and gauge pressure sensors found in pharmacies, cleanrooms, patient isolation rooms and other critical environments.
Ensuring the accuracy of transducers used in the measurement of room pressure in critical environments is extremely important to maintaining patient safety. Because the differences in measured pressure are so small (only fractions of an inch of water column) calibrating these devices can be very tedious and usually difficult to perform without the right tools and processes.
The MicroCal employs NASA patented pressure generation technology and enables control stability below 0.0002 inch WC (0.000007 PSI). In addition to its unmatched accuracy and stability, the calibration with the Setra MicroCal is exceptionally fast – reducing calibration time by 80% and providing immediate ROI.
Are you attending the NCSL International Workshop & Symposium? Come find us and meet the MicroCal in person!
Going to the ASHE Conference in Indianapolis instead? We'll be there too!