Electricity is one of the most essential resources that power modern life. As energy demand continues to increase, society must focus on optimizing its usage to minimize waste and lessen the environmental impact. Fortunately, Setra's Multi-load Power Meters provide a simplified solution to this growing problem. Through submetering, these meters help facilities monitor and manage their electricity consumption more effectively, identifying potential sources of waste and enabling greater energy efficiency.
Setra's Networked Multi-load Power Meters were designed to simplify energy management; Configure, Connect, Collect. With just three part numbers to order for 3, 12, and 48 loads, increasing energy efficiency couldn't be easier. Energy efficiency and sustainability have become important issues across various industries. Setra's Multi-load Power Meters are one solution that can greatly contribute to addressing these challenges. By enabling submetering and monitoring of energy usage across different loads, industrial facilities managers, EHS professionals, and residential or retail property owners can identify areas of waste and inefficiencies, as well as track energy savings resulting from ongoing improvements. Furthermore, Setra's Power Meters can provide insights into energy usage patterns, which can inform strategic decision-making and planning to help achieve longer-term sustainability goals and gain some valuable state-funded incentives.
ROI
With Submetering
As businesses increasingly look for ways to reduce their energy consumption and carbon footprint, submetering has emerged as a key investment for energy management. Setra's Networked Multi-load Power Meters can monitor the energy usage of individual tenants, departments, or pieces of equipment, offering insights into where energy can be saved, and energy efficiency can be increased. By utilizing Setra's submetering solutions, businesses can not only decrease their energy bills and carbon emissions by "going green", but can also gain valuable data for optimizing their energy usage in the long run.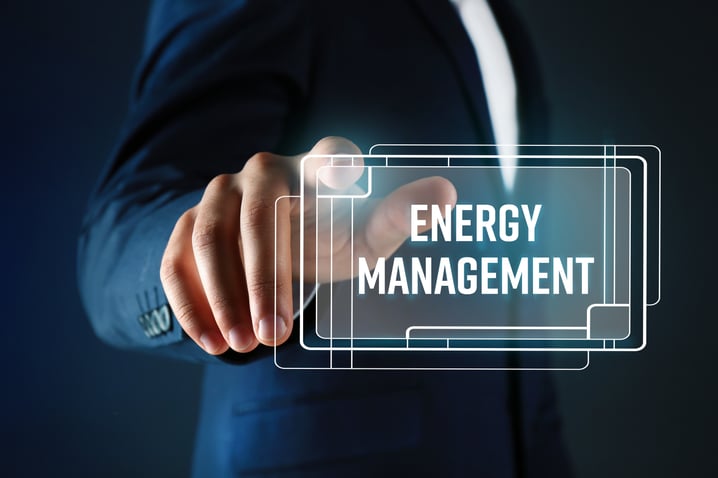 See How Setra Can Streamline Your Sustainability Goals
See how Setra can streamline your sustainability goals:
- 2 weeks lead time – avoid competitors' long lead times, have your order filled tomorrow

- Three-part system – easy to order

- Only three part numbers to order

–

3, 12, and 48 load options

- Integrated NEMA 1 enclosure – eliminating the need for a separate panel

- Field rotatable display to ease installation

- Ethernet and Serial ports built-in – support field selectable BACnet and Modbus protocols

- USB-B connection for offline configuration with integrated intuitive software

- Safe access – USB-B connection NFPA70E compliant for field service without PPE