Thank you to all who visited us at Booth 1244 in the Building Automation and Controls section of the AHR Expo this year in Orlando, Florida. We enjoyed seeing both new and familar faces! The world's largest HVACR event was anything but boring and we think the 60,000 attendees would have to agree.

In case you missed the show, we can give you a play by play...
Step 1: Booth setup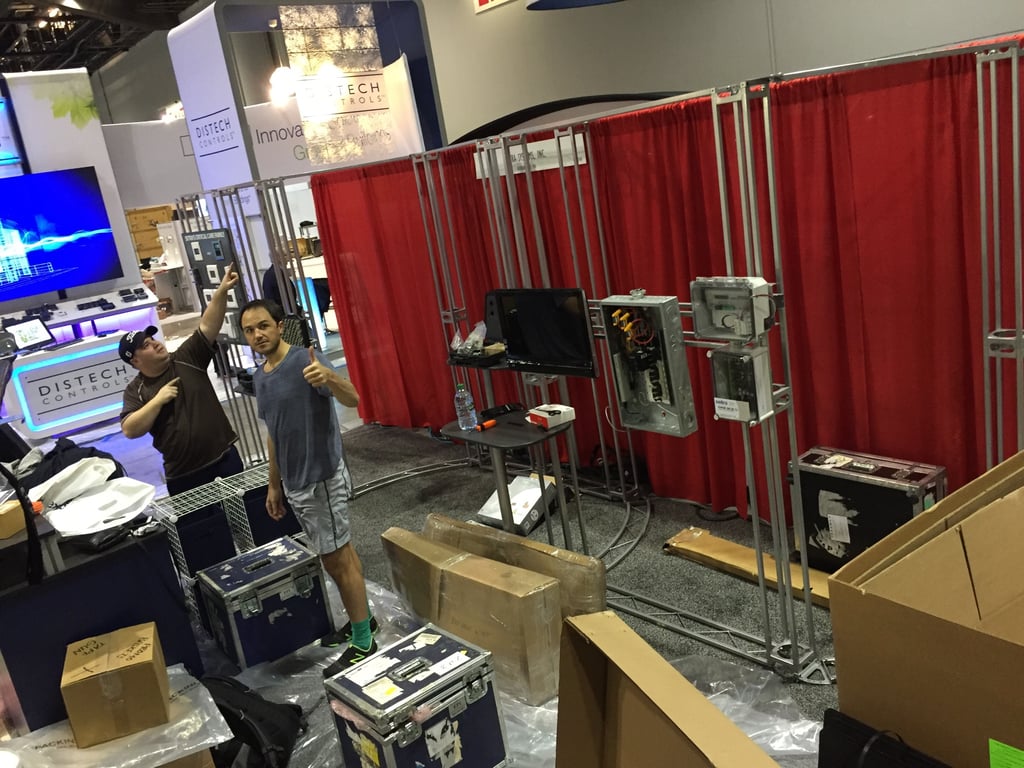 Step 2: Show finished product!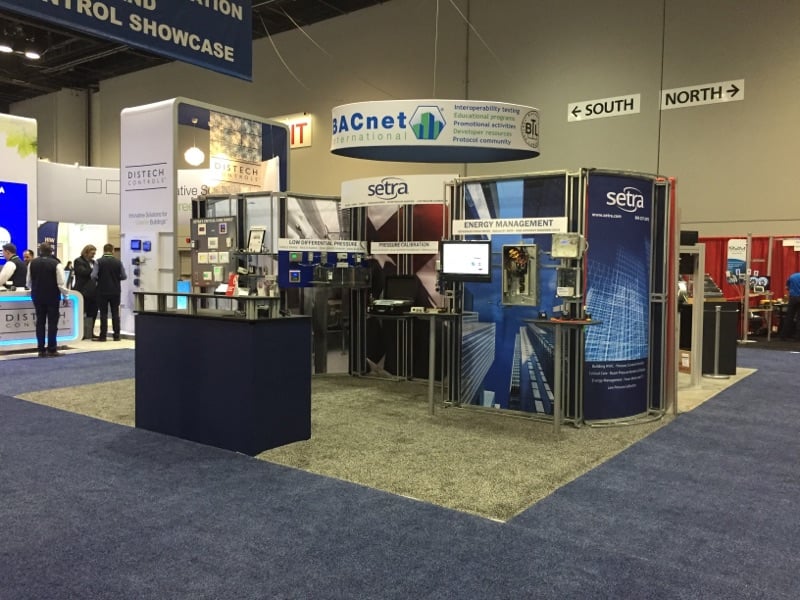 Step 3: Take a picture of the HVAC Product Manager holding up HVAC Refrigeration Daily with Setra's SRIM2 featured on the cover!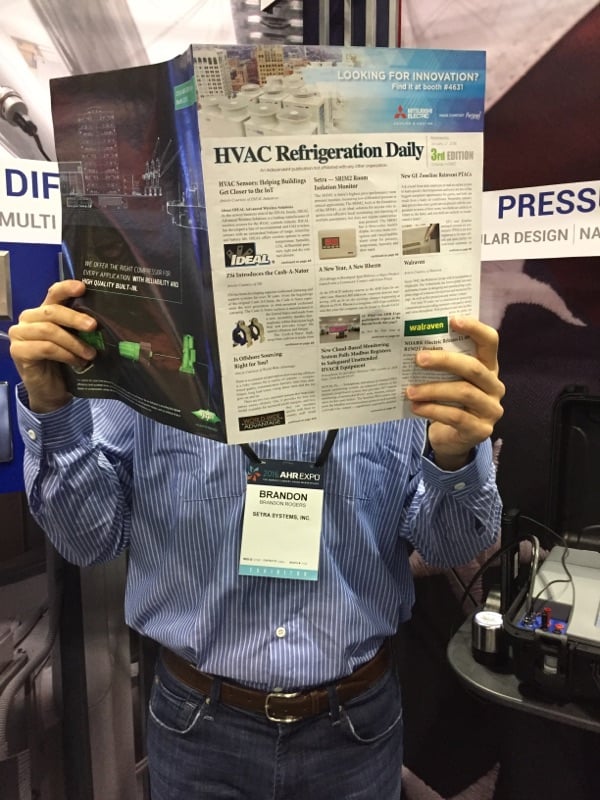 Step 4: Booth take down...all hands on deck!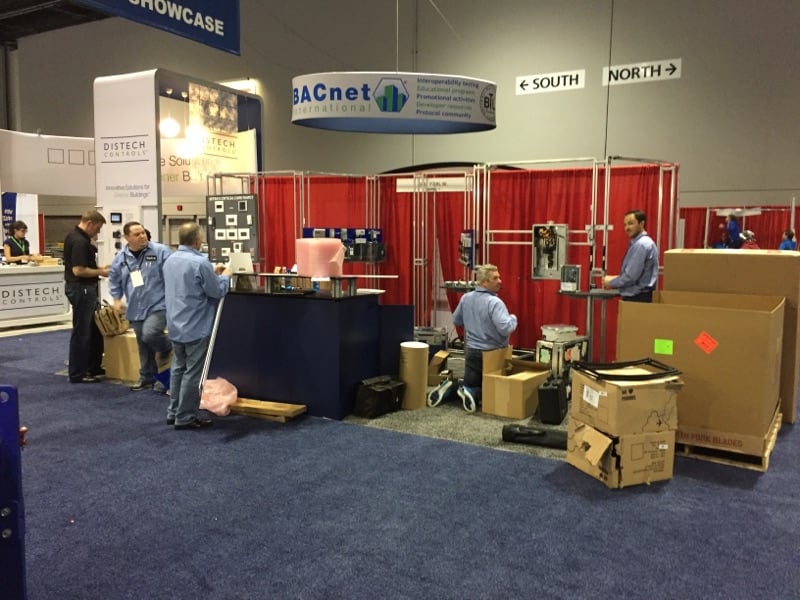 Step 5: Casually wait for your shipping containers to be given back to you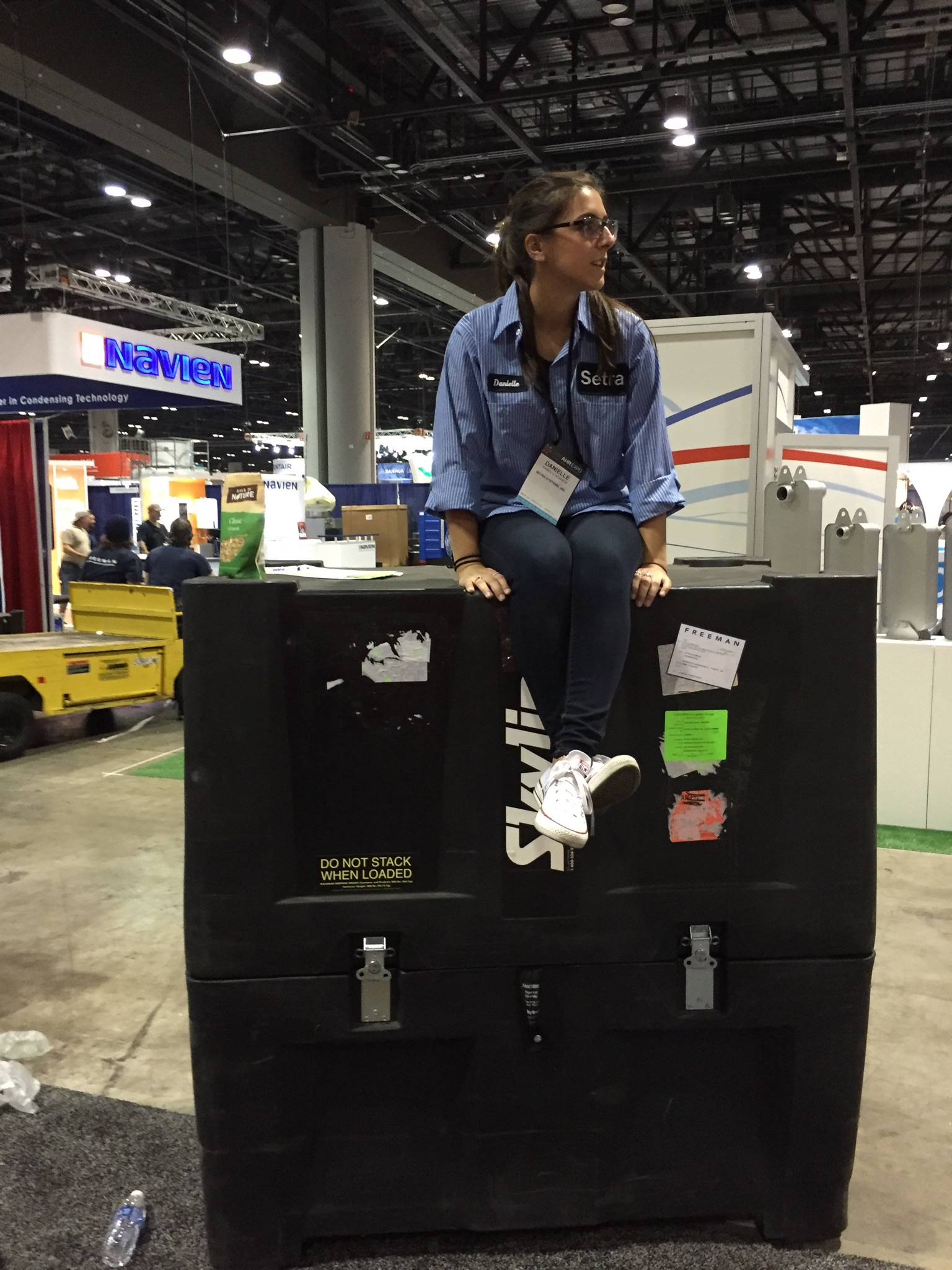 Step 6: Obligatory picture of the AHR sign before leaving sunny Orlando.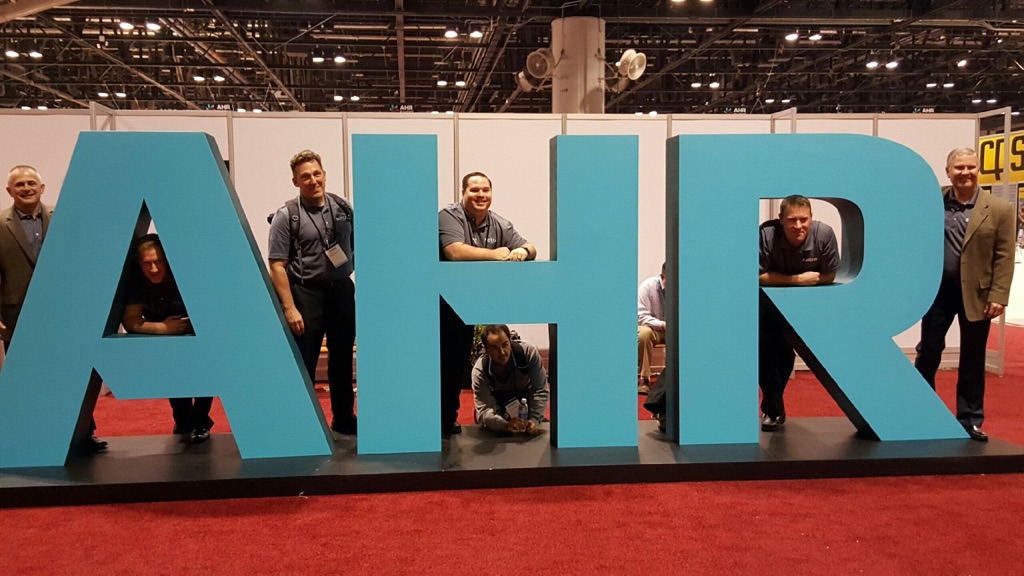 See you next year in LAS VEGAS!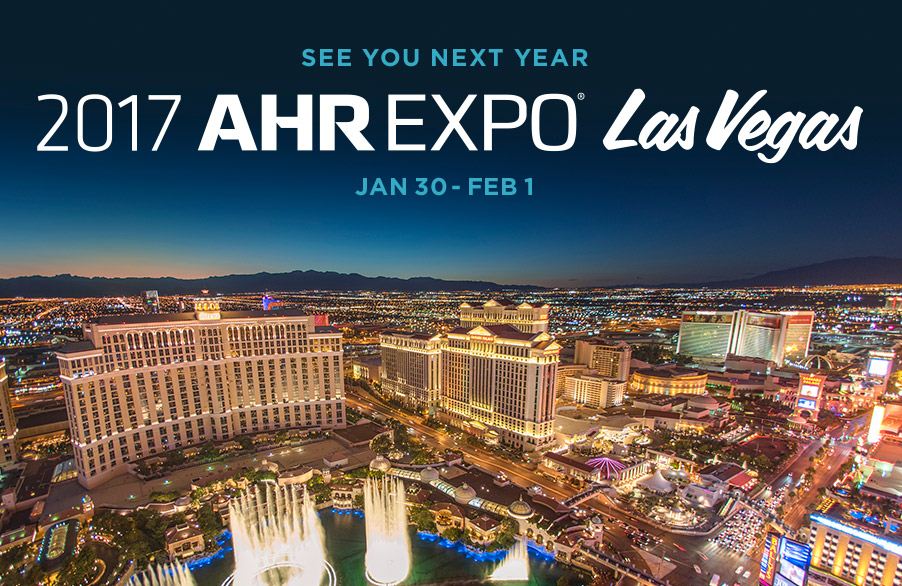 CLICK HERE to see all of Setra's newest products that were showcased at AHR 2016!