Knowledge is power. This statement has been thrown around a lot, but it really holds true. Being aware and having insight can lead to being proactive instead of reactive. Knowing the facts about an issue can not just fix them but give lasting solutions. One issue that greatly impacts the majority of the world is energy usage. With resources being depleted every year, energy monitoring allows for consumption awareness on any kind of level.
Although metering has been around for some time, accuracy has become more critical in order to audit usage. With the ability to manage energy, future projections can be realistically obtained.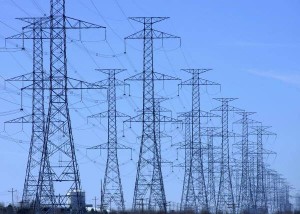 Setra's Power Meter gives you the ability to monitor energy usage in a wide range of applications:
Measurement & Verification
Demand Response
Energy Cost Allocation
Equipment Efficiency Tracking
Preventative Maintenance
Tenant Sub-Metering
Net Metering
What will you do with your energy usage data?
CLICK HERE for more on the Power Meter and how you can manage your energy consumption.