Accurate Energy-Management Services that Work for You
Setra's current transducers, power meters and power switches add ease to your energy management.
Whether you're complying with regulatory requirements or aiming to minimize a building's energy impact, meticulous measurement plays an integral role in energy-management services. The truth is, you can't take steps to focus on sustainability or instruct your occupants to do the same if you can't accurately measure the progress. From the industry's smallest split-core current switch to a networked three-phase power meter, we have you covered.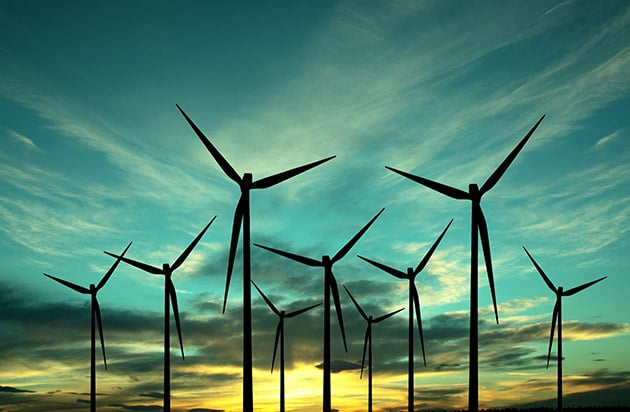 Tenant Billing
Demand Response
Green Building
Cost Allocation