Tomorrow is thanksgiving and host & hostesses across the country are busy shopping for all the tasty treats to be served to their entire guest list that were invited to join them for this holiday. There are many items to prepare for dinner, potatoes, corn, green beans, etc… but the highlight of any thanksgiving meal is the turkey.
Cooking a traditional holiday meal for a large group can be extremely stressful, but nothing is more stressful than a couple of unexpected guests an hour before the meal is ready to be served, and there is not enough turkey for everyone. How can this problem be solved…. PRESSURE (and a spare turkey in freezer). Cooking at elevated pressure increases the temperature at which liquids will boil enabling the chef to cook a full size turkey in under and hour (size dependent).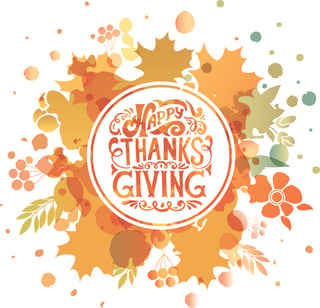 The most common kitchen appliance for cooking at elevated pressures is a standard pressure cooker. Pressure cookers operate at a pressure of 15 PSI above atmosphere elevating the boiling point of water from 212°F to 250°F, at sea level. At different altitudes and with changing barometric pressure, the cooking time can increase or decrease slightly. In order to accommodate for your unexpected guests, simply power on your Setra barometric pressure transducer and see what the current atmospheric pressure readings are when you start cooking the turkey to make sure you know how long dinner may be delayed.
Throughout the cooking process you can actively monitor the pressure inside your pressure cooker by connecting a Model ASM pressure transducer directly to the vent on the pressure cooker. Knowing both the barometric & pressure inside the pressure cooker allows a fully cooked and juicy turkey to put on the table without any delay to all your guests.
From all of us at Setra, we wish you and your families a happy and safe thanksgiving this year.