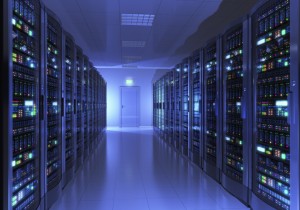 Your HVAC system is typically the largest consumer of energy in your building and also one of your most "high profile". When your HVAC system malfunctions the facility manager and building owners quickly hear about it from the people in the building. Whether it is in a hospital, school, or office building; when people are uncomfortable they complain about it.
As the facility manager or building owner, preventative maintenance is often the key to preventing malfunctions and downtime.
Preventative maintenance efforts have evolved much over time and new technologies are playing a big part.
Knowing the energy consumption characteristics of your large HVAC equipment when it is running properly can help you know when trouble is on the horizon.
Through the use of a Power Meter, similar to Setra's Power Patrol, you can get the real time data you need to prevent things like what happened during the recent NBA finals (See Link Below).
CLICK HERE to learn more about Setra's Power Patrol and how it provides real-time monitoring.
(Source: http://www.panpwr.com/blog/energy-sensors-enable-real-time-operational-efficiency.html)