Core Values
We build extraordinary teams for extraordinary results

We are a team dedicated to tackling the world's most critical challenges.
We seek out talented, curious people with a passion for better
We invest in our people, providing unlimited opportunities for personal learning and growth
We pursue continuous development to accelerate progress for ourselves and our customers
We work together to win together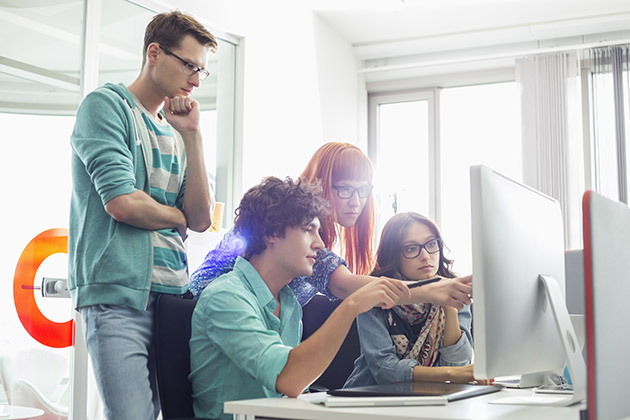 Customer success inspires our innovation
Our goal is progress, in the form of essential technology that makes the world stronger, safer and better.
We apply creativity and rigor to breakthrough products, services, and processes
We're there for our customers in the decisive moments, when precision and expertise are crucial
We dream, develop and deliver innovation to strengthen businesses and deepen learning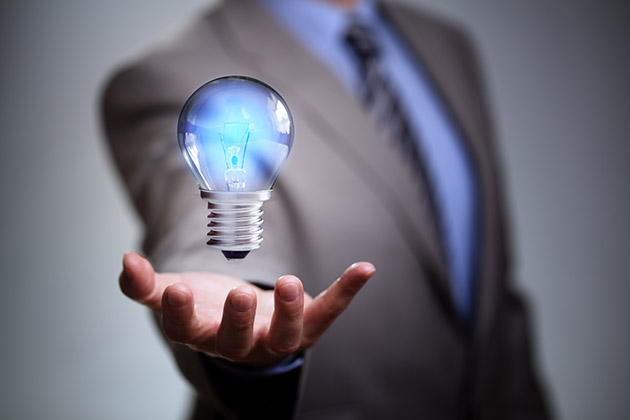 Kaizen is our way of life
Kaizen, or continuous improvement, is the foundation of our culture and fuels our passion for finding a better way.
We are always driven to do better, pushing to rethink the status quo and competing on behalf of our customer for what's next
Through our commitment to improvement and our bias for action, we combine the strength of an established company with the agile, inquisitive mindset of innovators
Our robust Fortive Business System (FBS) toolset continuously drives superior results for our customers, inspires new innovation and people development and training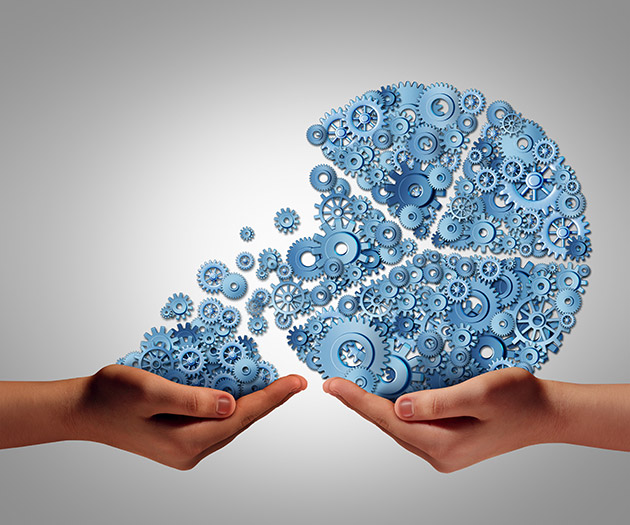 We Compete for Shareholders
We deliver essential technologies to solve the world's most critical challenges and outperform the market.
We respond decisively to market demands and have a track record of success
We fuel our future through effective, disciplined internal and external capital development
We build our businesses to attract and retain long-term shareholders and employees
Our rigorous application of kaizen and FBS is our ultimate competitive advantage