Why Work at Setra?
Our culture is values-based, customer-centric, process-oriented, and results-driven. At Setra, all associates must act with integrity and conduct business honestly and fairly. We have five core values that continuously guide our work that you can learn more about in the images above.
As part of Danaher Corporation, we follow the Danaher Business System or DBS. DBS guides what we do, measures how well we execute, and creates options for doing better in every aspect of our culture and performance.
Powered by Danaher's core values, exceptional PEOPLE develop outstanding PLANS and execute them using world-class tools to construct sustainable PROCESSES, resulting in superior PERFORMANCE. Superior performance and high expectations attract exceptional people, who continue the cycle. Guiding all efforts is a simple philosophy rooted in four customer-facing priorities: Quality, Delivery, Cost, and Innovation.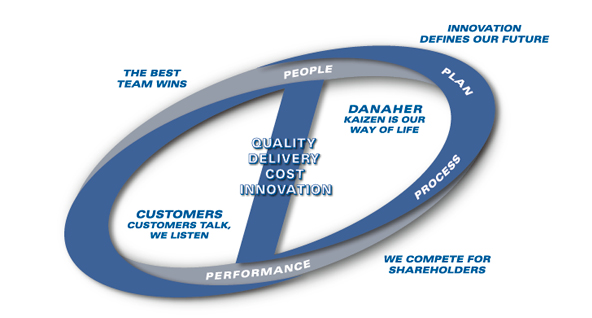 Growth and Development
At Setra and at Danaher Corporation as a whole, opportunities for career development are abundant. We strive to create opportunities for our associates through stretch assignments, objectives and development plans that are put in place each year.
As a means to track your development and where you want to be in your career both short and long-term, we utilize a Danaher-wide Career Portal. This portal is a central place to track and update not only your development plans but also your associate profile, which includes information pertaining to your career history, career goals, relocation preferences, and overall satisfaction. Maintaining this profile allows insight into possible career opportunities for you not only within Setra but also within Danaher Corporation and across the globe.
EEO EMPLOYER
Setra Systems, Inc. provides equal employment opportunities (EEO) to all employees and applicants for employment without regard to race, color, religion, sex, national origin, age, disability or genetics. In addition to federal law requirements, Setra Systems, Inc. complies with applicable state and local laws governing nondiscrimination in employment in every location in which the company has facilities. This policy applies to all terms and conditions of employment, including recruiting, hiring, placement, promotion, termination, layoff, recall, transfer, leaves of absence, compensation and training.
Setra Systems, Inc. expressly prohibits any form of workplace harassment based on race, color, religion, gender, sexual orientation, gender identity or expression, national origin, age, genetic information, disability, or veteran status. Improper interference with the ability of Setra Systems, Inc.'s employees to perform their job duties may result in discipline up to and including discharge.
Core Values
The Best Team Wins
Exceptional people thrive in Danaher's fast-paced, results-orients work environment.
Associates are our most valued assets
We're passionate about retaining, developing and recruiting the best talent available
We win because: we are team-oriented with involvement by all; we seek fact-based, root cause solutions; we are accountable for our results and we deliver; we are non-political and not bureaucratic; we have high integrity and respect for others; winning is fun!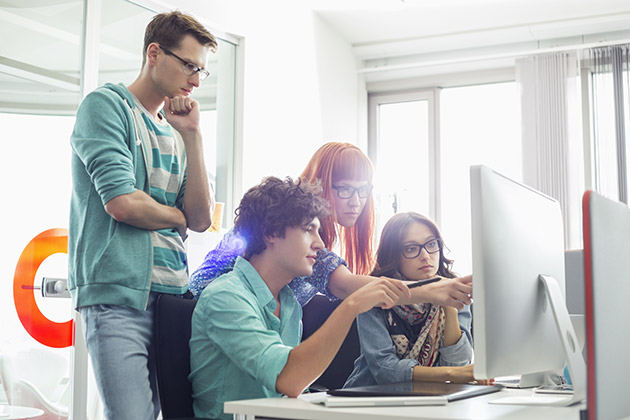 Innovation Defines Our Futures
We are empowered and encouraged to challenge ourselves and each other, and to take balanced risks to advance innovation.
We continuously apply our creativity to the technologies of products, services, and processes
Out-of-the-box ideas, both large and small, add value to our enterprise
We accomplish "breakthroughs" through the Policy Deployment process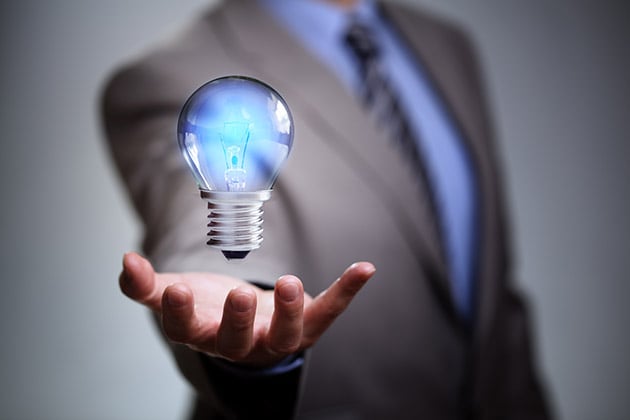 Customers Talk, We Listen
Our customer-centric focus drives us to create innovative solutions that directly address customer needs.
Quality First, ALWAYS!
We base our strategic plan on t he Voice of the Customer
Robust, repeatable processes yield superior Quality, Delivery, and Cost that satisfy our customers beyond their expectations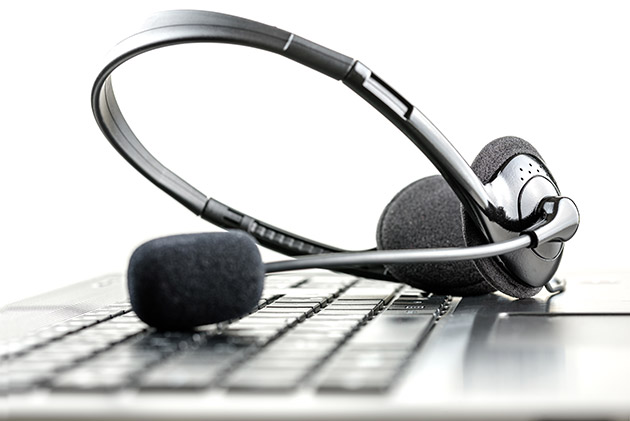 Continuous Improvement (Kaizen) is Our Way of Life
We constantly strive to do better, setting the bar high for ourselves and each other.
The Danaher Business Solution IS our culture
We aggressively and continuously eliminate waste in every facet of our business processes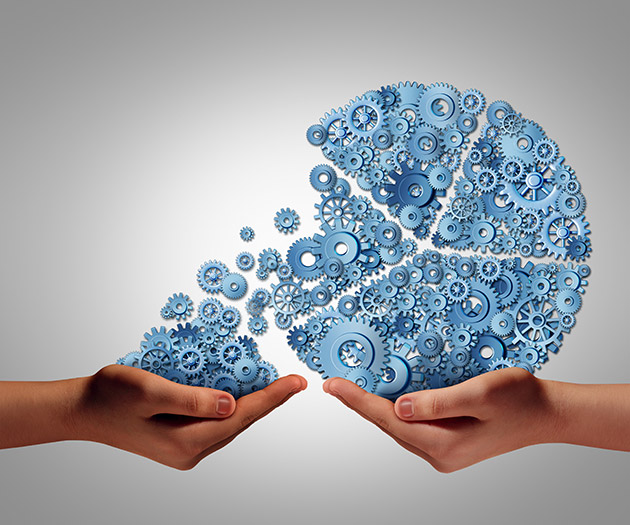 We Compete for Shareholders
Our track record of financial success enables us to continuously invest back into our business and our team
Profits are important because they attract and retain loyal shareholders