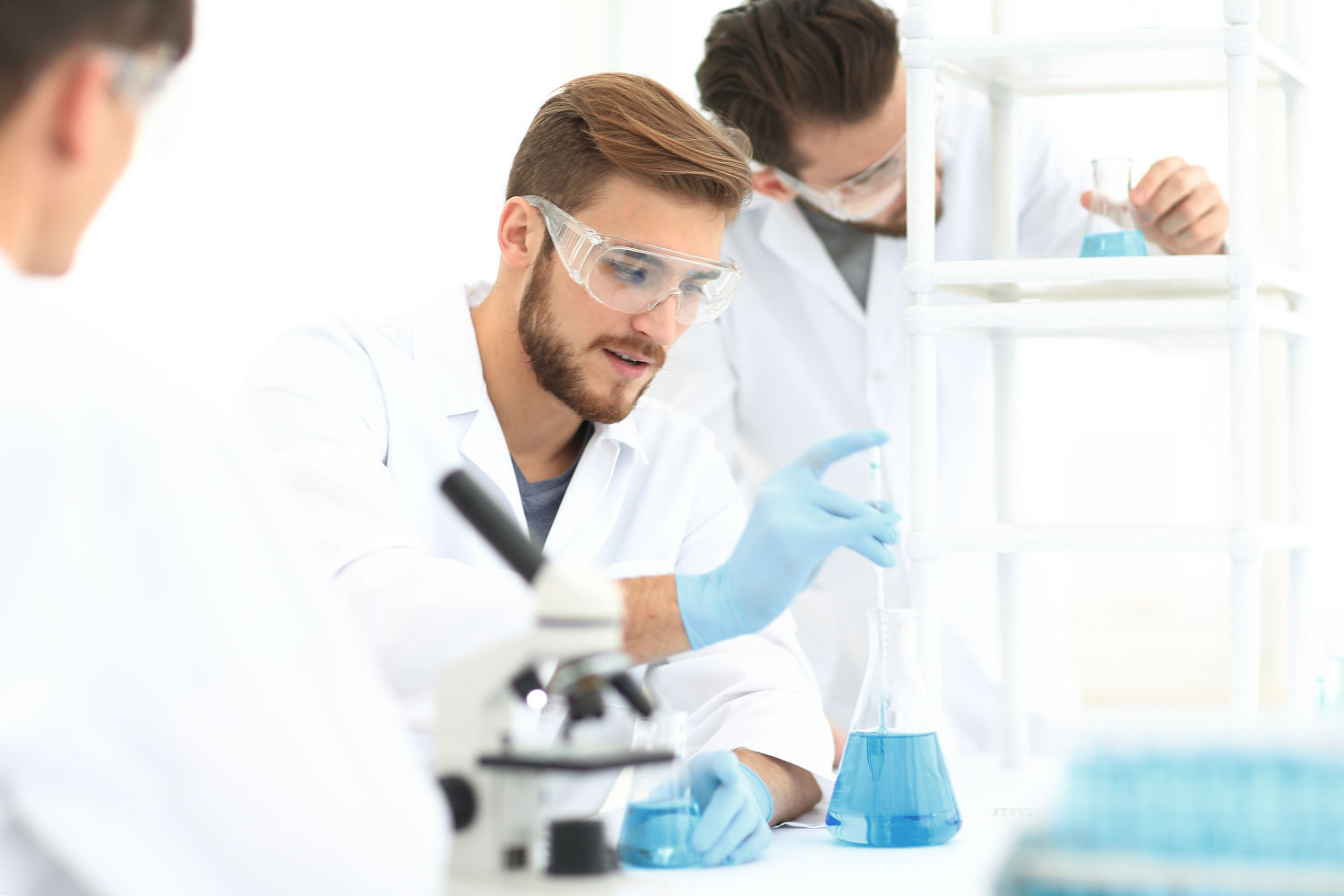 The R&D lab of a global pharmaceutical company has recently committed to replacing all of their humidity sensors with Setra's SRH300 and SRH400. The customer's team was thrilled to learn that the Setra high accuracy humidity and temperature sensors are enabled with BACnet MS/TP and will seamlessly connect to their current building automation system.
Why they chose Setra
The customer was delighted to learn that the entire line of Setra high accuracy humidity and temperature sensors provide dew point measurement, as this is a critical parameter in their lab spaces. This eliminates the need for a second sensor for measuring dew point.
In addition to being a lower cost replacement, the customer will save time and money that would have been spent on maintaining their legacy sensors.
Replace your humidity sensors
Setra can help you replace existing humidity sensors in hospitals, pharmaceutical labs, and other critical environments. Our SRH line has options for nearly any application.


FEATURED PRODUCT: Setra Model SRH300 High-Accuracy Humidity & Temperature Transmitter