Have you ever thought about how efficient or inefficient your business is with its energy usage? Probably not. No one really knows how much energy is being consumed on a daily basis without deep insight from a smart meter.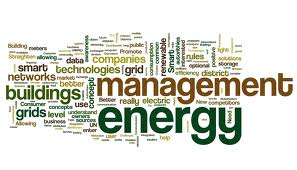 Smart meter features that allow for this kind of visibility include:
Providing real-time data for location and time of consumption
Exact calculations of usage- no more estimates
Simple installation
Setra's Power Patrol has all of these features plus USB configuration, Ethernet connectivity, and flexibility to switch between Rogowski Coil and CT on the job. CLICK HERE for more on the Power Patrol and how it could benefit you.
(source:http://www.britishgas.co.uk/business/blog/four-reasons-why-your-business-needs-a-smart-meter/)